SMILE LITE MDP2
Mobile Dental Photography by Prof. Louis Hardan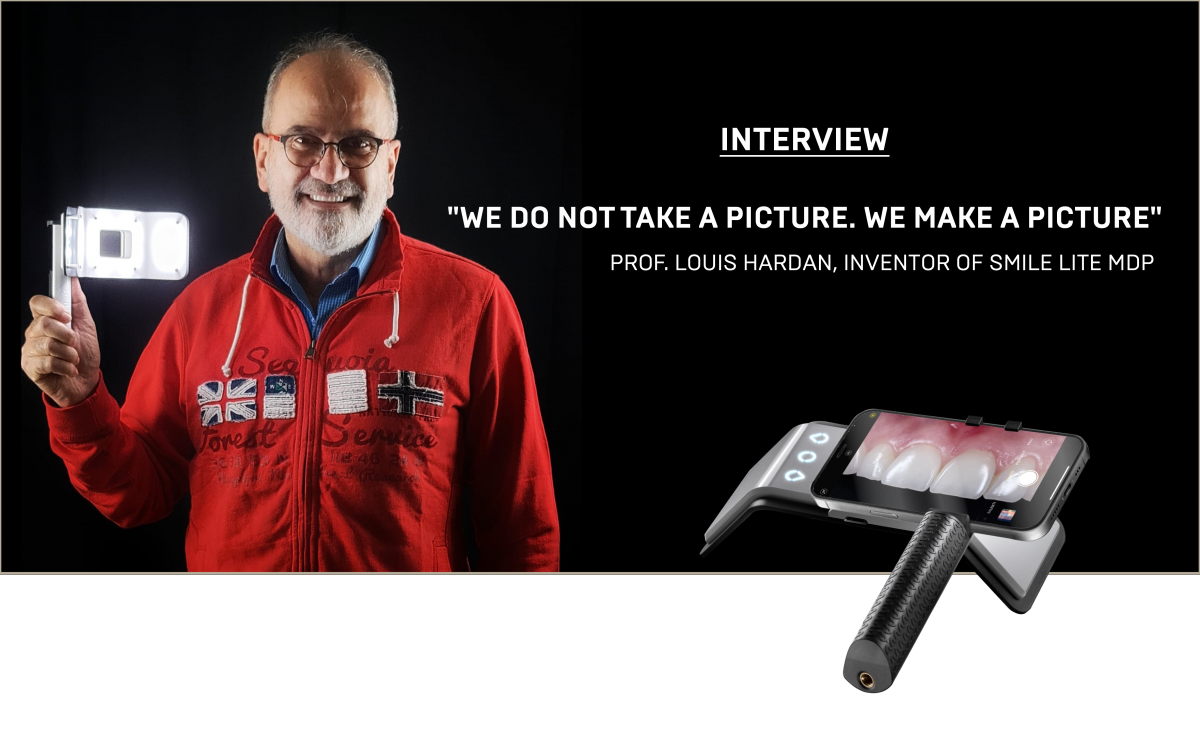 Smile Lite MDP2 is a plug & play device that is very easy to use and that doesn't need any special App, calibration process or specific education. It will allow you to drastically improve your results with the camera of your smartphone… very easily.
It will rapidly become a mandatory tool for you :
- Photos for shade taking
- Every day communication with the lab
- Communication with the patients
- Short video clips
- Patients' documentation
- Artistic pictures
Smile Lite MDP2 kann als ein «Mini-Fotostudio» betrachtet werden. Es ist mit drei Gruppen von LEDs (Leuchtdioden) ausgestattet: jede Gruppe kann einzeln beleuchtet werden. Eine Dimmerfunktion ermöglicht die Einstellung von vier verschiedenen Beleuchtungsstärken.
Smile Lite MDP2 can be considered as a « mini photo studio ». It is equipped with three groups of LEDs (Light Emitting Diodes) : each group can be lit up individually. A dimmer function gives you the possibility to set four different levels of illumination.
The back of Smile Lite MDP2 is equipped with a universal adapter that is
adjustable and fits any smartphone which width is between 55-85mm.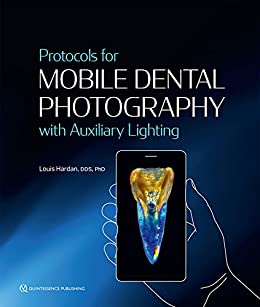 Item references
See the modules
SMLIE LINE MDP2 BASIC SET (ohne Polarisationsfilter und Diffusor) #6700-BASIC
SMILE LITE MDP2 MASTER SET #6700-MASTER
...In the same category
Clinical Products