...because you are unique
These few words raise an obviousness that tends to be forgotten in a world of norms and standardisation. Also, it makes the mission of Smile Line come to light: Developement, manufacturing and marketing of a full range of high-end and personalised items in harmony with the required creativity of your every day work.
On the fringe of mass production, our products make your life easier, allow you save time and to be more secure. On the top of your bench, they precisely remind you day after day, in good or less than good moments, that... you are unique.
OPTISHADE & MATISSE (Français) November 17th-18th 2023
See more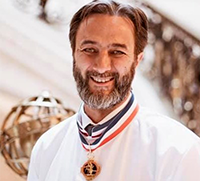 OPTISHADE & MATISSE (ENGLISH) JANUARY 12th-13th 2024
See more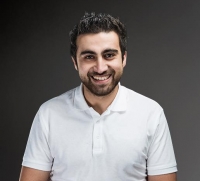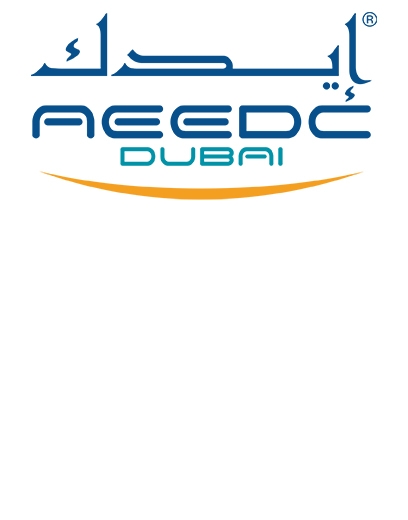 Actuality
AEEDC Dubai 2024
February 6th 2024
AEEDC Dubai 2024
6 - 8 February 2024
Dubai World Trade Centre, UAE
AEEDC Dubai has rightly earned the world's highest accolade as "the world's largest annual scientific dental conference and exhibition".
For the duration of the show, join us on our stand 8G19 to try out the latest Smile Line products!
We look forward to seeing you there!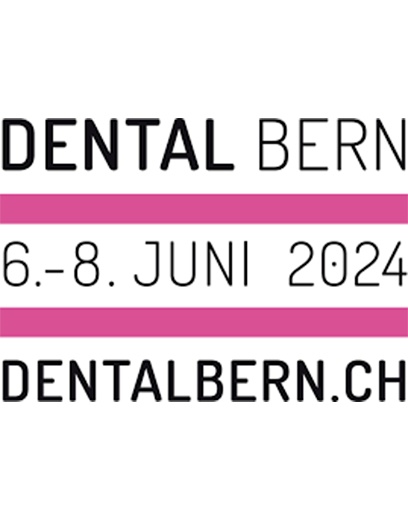 Actuality
DENTAL BERN 2024
June 6th 2024
DENTAL BERN, 6 to 8 June 2024
More information coming soon!