COLLECTION MARIANO MAURIZI
Go beyond your limits !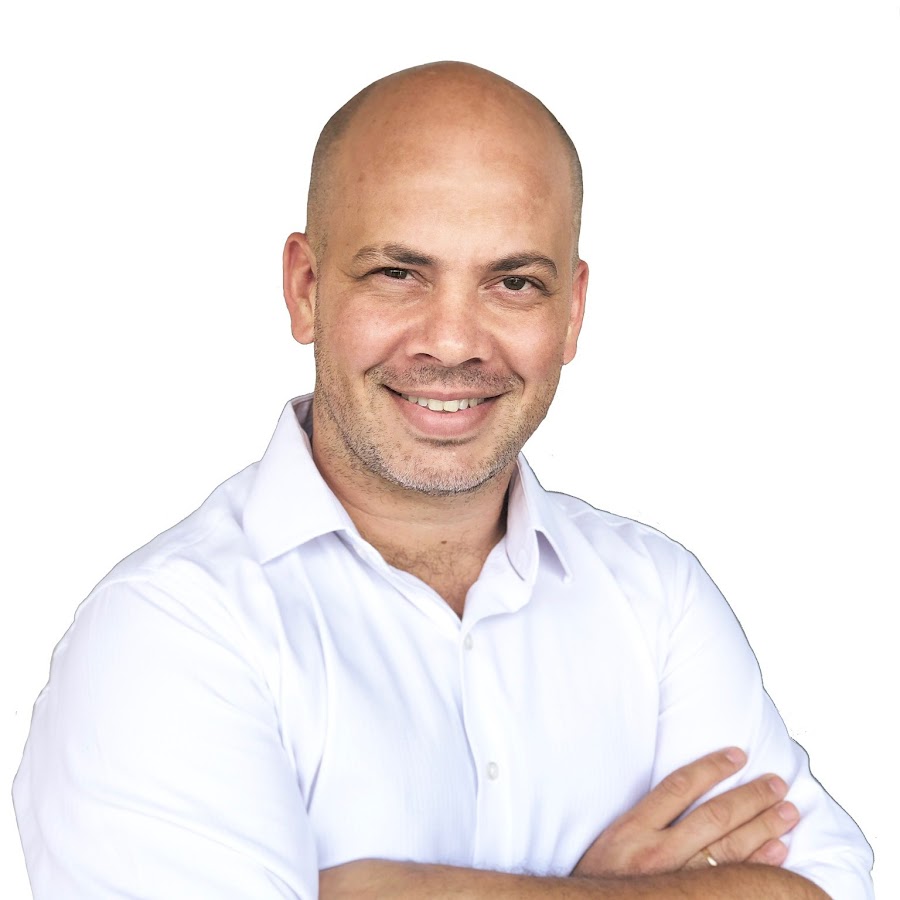 ​ART & TECHNOLOGY
Dear Friends,
I am happy and very proud to introduce you today my set of instruments specially developed with Smile Line in Switzerland ! RSPCT brushes have completely changed my way of building up and staining ceramics. Their tip is as thin as a hair and allows youto master very small portions of ceramic safely and precisely while maintaining its moisture and plasticity. It is strong enough to handle larger portions without losing control in the application. RSPCT brushes are definitely the most amazing brushes I've ever been using! They are guaranteed very long lasting and out the highest quality. All the other instruments in the set provide the best working comfort for the technique that I am teaching all around the world.
I really hope that you'll enjoy discovering and using them as much as I do !
Cheers,
Mariano
Item references
See the modules
MM-14040-6
Mariano Maurizi Ceramic Instruments Set MASTER, including : MM-4500-RSPCT-1, MM-4500-RSPCT-3, MM-4500 RSPCT-8R, MM-4010-P5, MM-4010-GUM-H, MM-FL-4010-ZR
MM-14030-3
Mariano Maurizi Ceramic Instruments Set BASIC, including : MM-4500-RSPCT-1, MM-4500-RSPCT-3, MM-4500-RSPCT-8R
MM-4500-RSPCT-1
Mariano, RSPCT #1 Complete brush
MM-4500-RSPCT-3
Mariano, RSPCT #3 Complete brush
MM-4500-RSPCT-8R
Mariano, RSPCT #8R Complete brush
MM-4010-P5
Mariano, Flexible spatula 0.1mm Complete instrument
MM-4010-GUM-H
Gingiva surface texture hard brush (E.S) Complete instrument
MM-FL-4010-ZR
Mariano, Zircon spatula on Flexible connector Complete instrument
MM-4000-AE
Mariano, Ergonomic Handle
MM-4501-RSPCT-1
Mariano, RSPCT Spare brush tips #1 / 2pcs
MM-4501-RSPCT-3
Mariano, RSPCT Spare brush tips #3 / 2pcs
MM-4501-RSPCT-8R
Mariano RSPCT #8R Spare brush tips, 2pcs
MM-4000-GUM-H
Gingiva surface texture hard brush (E.S) Module
MM-4000-P5
Mariano, Flexible spatula 0.1mm, module
MM-FL-4020-ZR
Mariano, Zircon spatula Module on flexibleconnector
MM-4001-P5
Mariano, Flexible spatula 0.1mm, module (5pcs)
...In the same category
BRUSHES, TOOLS & INSTRUMENTS