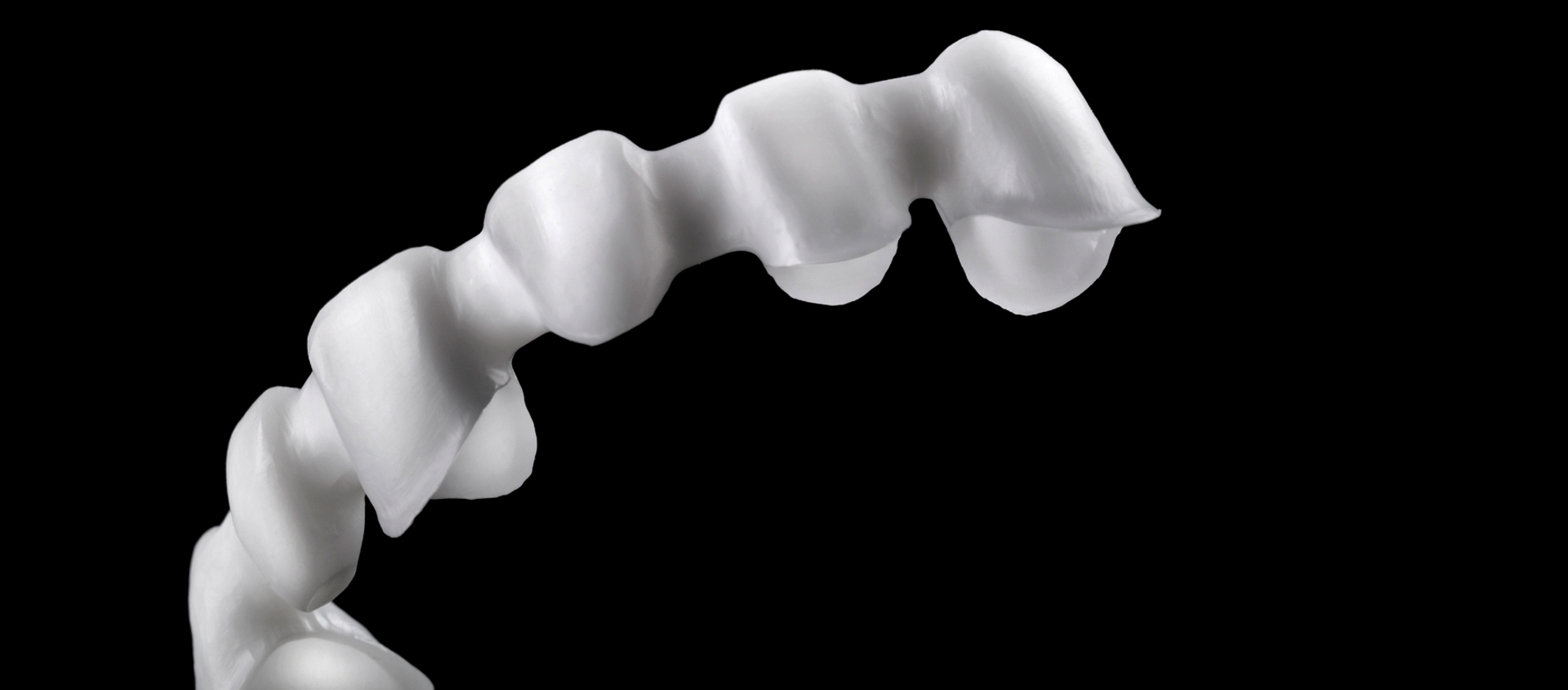 ZIR.CARE
SINTER DIAMOND FOR ZIRCONIA OXIDE
From the first moment you begin working with Zir.Care, you'll experience new sensations : efficacy, softness and comfort as you have never seen.
Zir.Care is in fact multi-functional : due to the number and shape of the diamond grains, it is engineered for zirconia oxide grinding and its use on layered porcelain is just amazing !
Zir.Care is not manufactured from the traditional channels of diamond disc producers in the dental industry. Instead, it is the object of specific and exclusive development with and for Smile Line.
- fantastic grinding efficacy
- fine grain tool
- durability
- excellent on zirconia oxide as well as on layered porcelain
Item references
Description

Items no.

Zir.Care set, inclu.: 3 sinter diamonds for zirconia oxide & 1 cleaning stone

ZC-00-asst

Zir.Care, sinter diamond, wheel 20x4mm

ZC-20W

Zir.Care, sinter diamond, lense, 20x2mm

ZC-20L

Zir.Care, sinter diamond, wheel small, 12x2mm

ZC-12WS

Zir.Care Cleaner, cleaning stone

ZC-cleaner
...In the same category
SMART ACCESSORIES